People are the source of our strengths. Since Otsuka's establishment in 1921, employees everywhere have pursued business guided by our enduring corporate philosophy in order to bring health to people worldwide. Through the determination of these employees, we have developed many strengths. The six strengths described below are a representative sample, and more continue to evolve each day. Making the best possible use of these strengths, employees take on new challenges to fulfill our potential, all in order to contribute to better health worldwide.

33 countries/regions
Our corporate philosophy is displayed prominently in offices in every country and region where we do business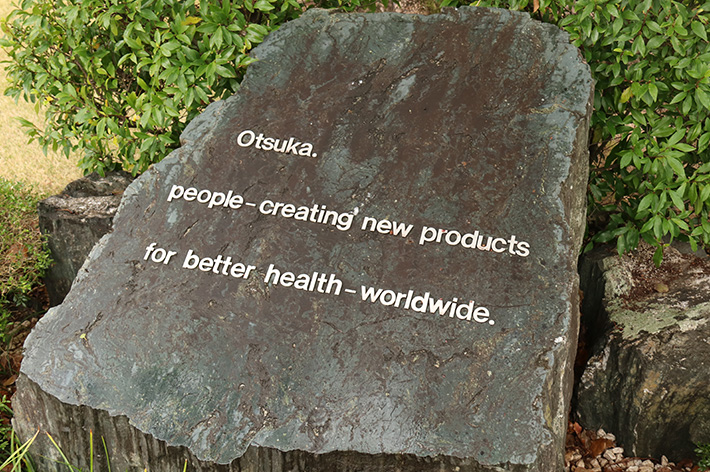 We engage our employees to think and act creatively without preconceived notions. We also support their development, so that they can embody our unique capabilities and potential. We believe that this, as well as engagement with our corporate philosophy and managerial essence (reflected in our corporate culture) has brought us to where we are today, and will build the Otsuka of tomorrow.
As of December 2021

Contributing to three aspects of health
Physical, mental and social well-being
We provide a variety of science-based products and services that meet the specific healthcare needs of the times in each community. We conceive products and services that will contribute in 10 or 20 years' time in the three areas of physical, mental, and social well-being.
1The state of health, as defined in the constitution of the World Health Organization (WHO)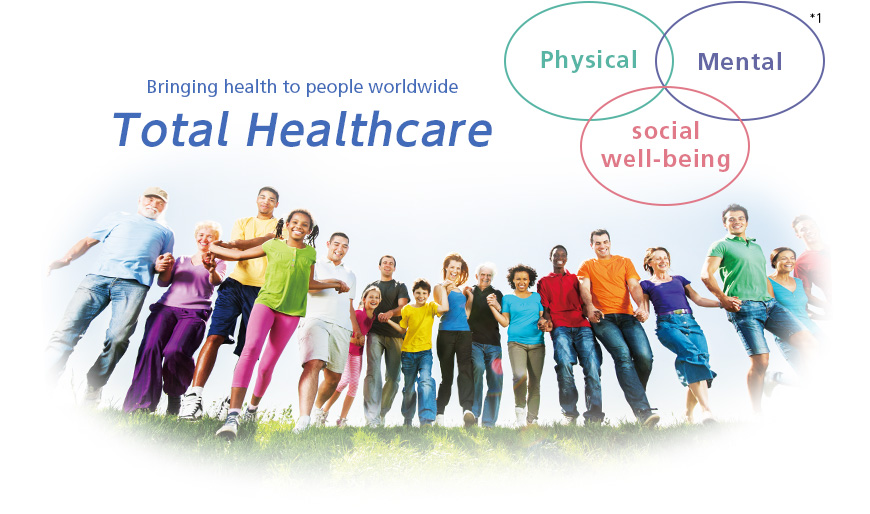 In-house drug discovery percentage: 76%2
Development projects for unmet need3:
・Psychiatry and neurology: 12projects
・Oncology: 18projects
・Cardiovascular and renal system: 4project
・Other: 4projects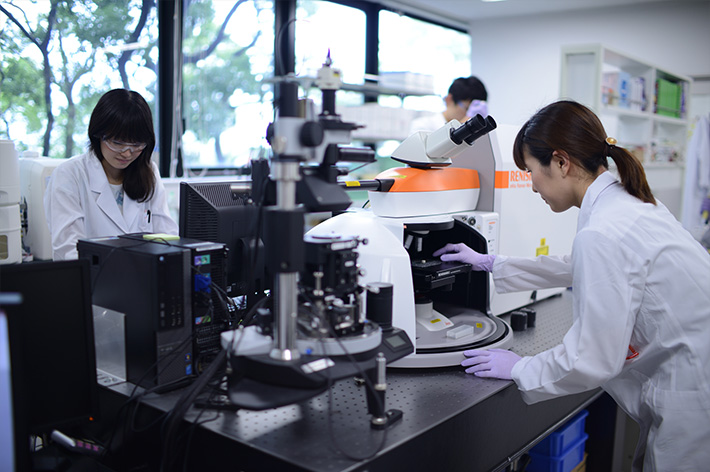 We pursue the creativity implicit in our corporate philosophy across our entire value chain, from R&D through marketing. In the ongoing challenge to create innovative products and services, we are always thinking about how to generate the kind of innovation that defines Otsuka, targeting unmet medical needs as well as the yet-to-be-imagined needs of consumers.
2

As of December 2021; Ratio of in-house drug discovery projects among late-phase development projects

3

As of December 2021; unmet needs areas defined by Otsuka based on PatientsMap2021JP and PatientsMap2020US, M3 & SSRI

IV solutions business overseas companies: 164
Countries/Regions where POCARI SWEAT is available: More than 20
Countries/Regions where tuberculosis drug delamanid is available: More than 120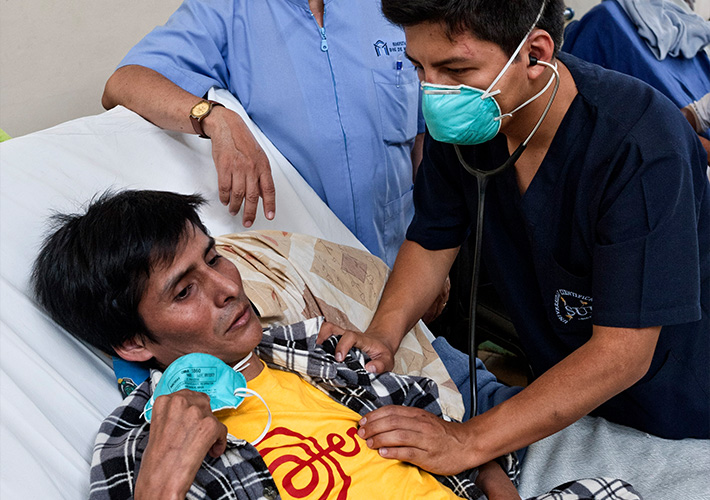 As of December 2021
We are extending our global reach by addressing social issues (e.g., fluid/electrolyte replenishment, infectious diseases) that differ in each country/region depending on culture, customs and the times. Going forward, we will provide products and services that lead to solutions for social issues in many more countries/regions.
4Number of companies engaged in the intravenous solutions business. Many of these companies also export products to neighboring countries, thereby making a meaningful contribution to medical care in those countries.

Top-share products by pharmaceutical category5: 8 in Japan, 3 outside Japan
Percentage of consumers in Japan who have tried POCARI SWEAT: 87.7%6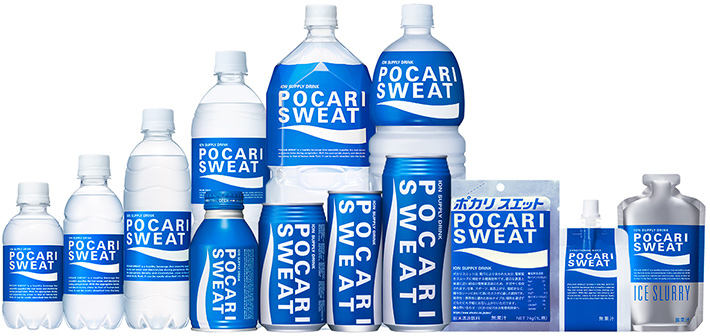 We have developed our brands through unceasing efforts to demonstrate the health value of innovative products born from creative R&D. Our ability to nurture brands leads to sustainable growth and enhanced corporate value, enabling us to take on the challenge of finding original approaches to new healthcare needs.
5

Copyright © 2022 IQVIA. Created based on annual category totals for the past 10 years, including IQVIA MIDAS 2011 to 2021 and Otsuka research. Categories defined by Otsuka. Reprinted with permission.

6

November 2021 survey in Japan conducted by Otsuka

Rating: AA−7
Business profit margin of Nutraceutical Business: 12.4%8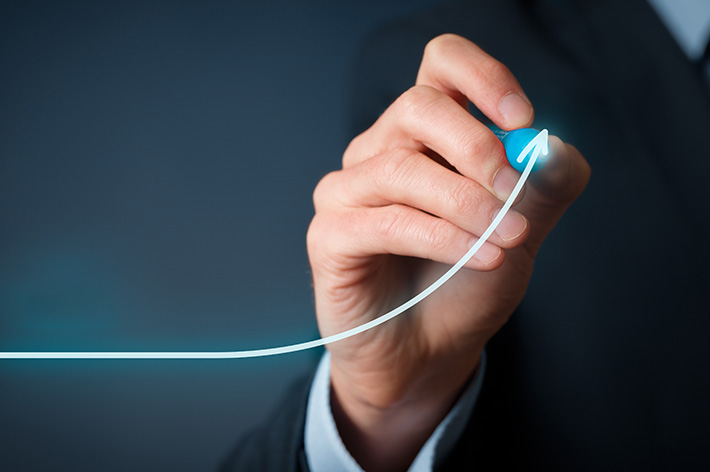 We are cultivating a solid financial foundation and strong earnings power whereby nutraceuticals and intravenous solutions generate stable earnings and act as a base, while therapeutic agents, which are a driver of growth, fund ongoing investment in creative new areas befitting Otsuka. This will form the basis for sustained investment in areas that create new value in the face of a changing business environment.
7

Rating and Investment Information, Inc.

8

Average for the previous three years (For reference: average operating profit margin of S&P Food & Beverage Select Industry Index constituents for the previous three years: 8.2%)
As of December 2021